Daleel Petroleum Joining Hands with Quartet Solutions
22 August 2017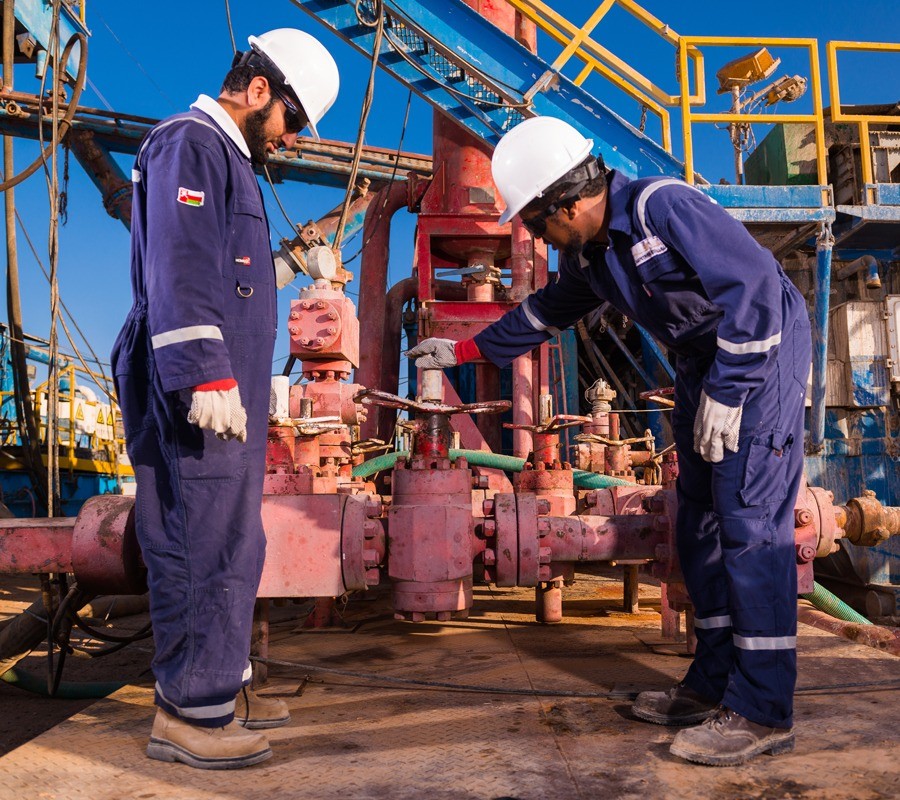 Daleel Petroleum continues its support to Omani companies being part of its commitment towards the In-Country Value (ICV) drive. The company has recently awarded a contract to Quartet Solutions LLC (QS), an emerging local company that provides a wide range of drilling equipment.
Daleel Petroleum understands the importance of investing in domestic companies that add value not only to the business at both ends, but also to the economy at a wider scope. A direction that reflects compliance as well as a dedication to ICV.
Daleel Petroleum LLC signed a two year supply contract with Quartet Solutions LLC. The agreement that contributes to the supply of casing accessories comes without any compromise to quality standards or safety measures within the industry. This extended support will help QS in its aims at meeting the local market supply while targeting to extend its services to the GCC market.
Abdulbaqi Al Kindi, the General Manager Quartet Solutions said: "When the willingness meets with ambition, the impossible becomes possible. Daleel' s desire to support SMEs and to enhance the ICV, has met the aspiration of Quartet Solutions in the shift from supplier to manufacturer in contribution to the ICV; through its sister company United Petroleum Industries "