Daleel Petroleum wishes you all a safe, healthy, productive and happy new year -2017
04 January 2017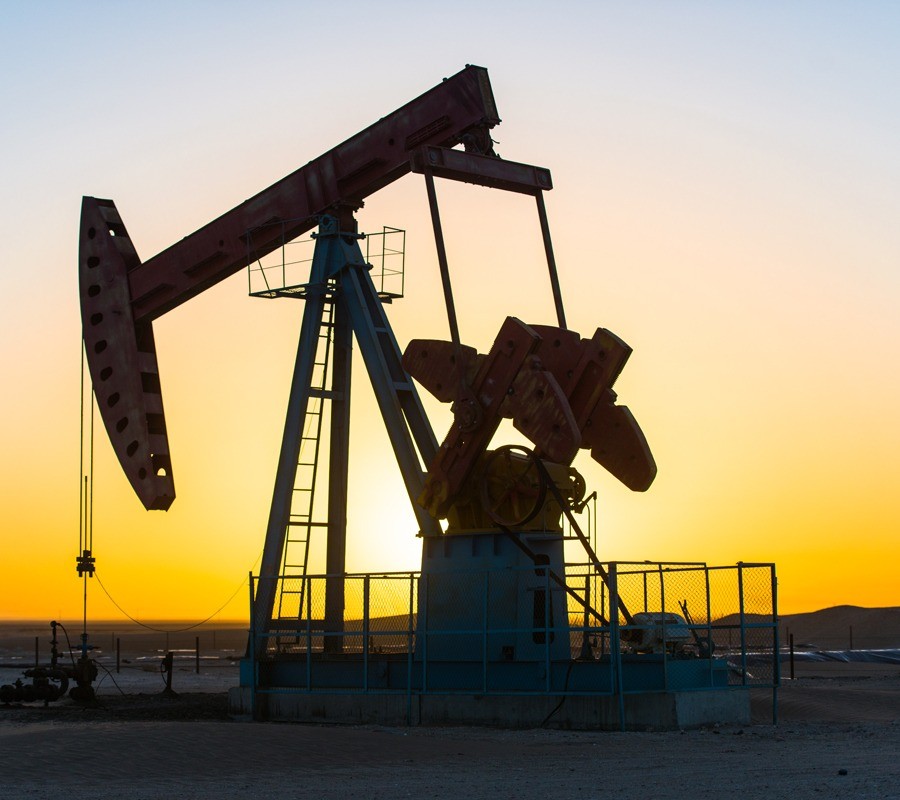 The Oil & Gas Industry continues to sail in the challenging sea of declined oil prices. We take this opportunity to ensure all our stakeholders that Daleel Petroleum maintains its position among operators in the country and will continue to support the economy of this nation at all times.
As a corporate citizen, our commitment to the community is a major factor in the success of our business. Daleel Petroleum will maintain its partnership with different categories and sectors in the society as per its set plans for 2017.
At the operational level, Daleel Petroleum is seeking better opportunities and optimizing operations to nourish the economy of the country. Our plan is to utilize our expertise and specialized talents, as well as introduce and implement innovative ideas in our operations.
We hope 2017 will bring better opportunities to the industry.