Emergency Brief
15 August 2018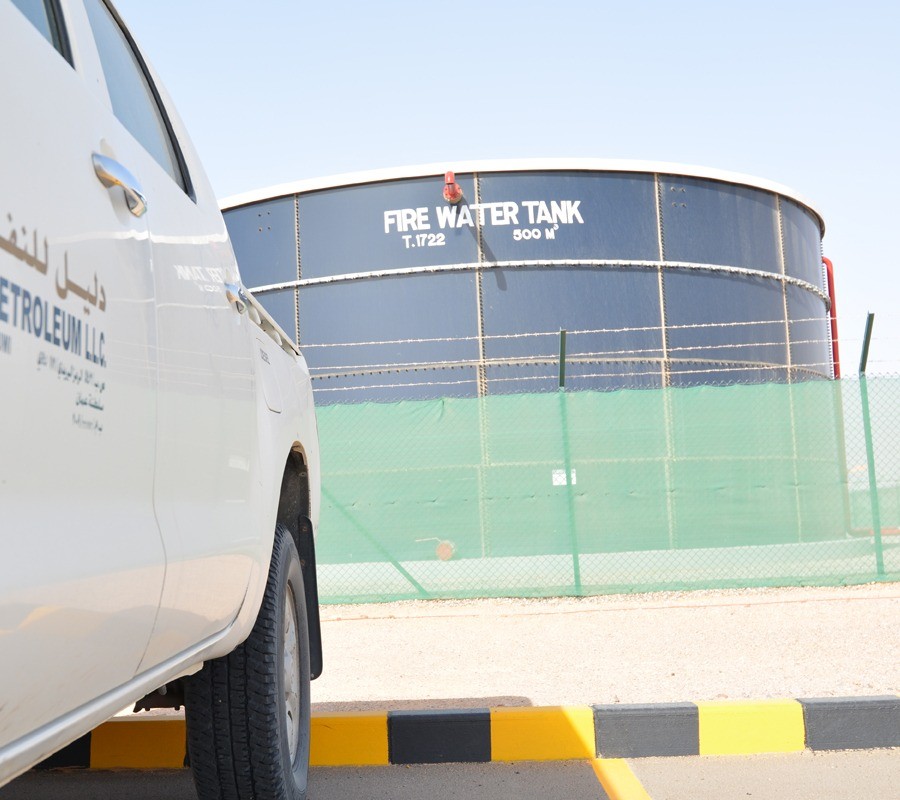 Bad weather condition, heavy rain & sand storm have resulted in an emergency situation that happened last night, Wednesday 15th August 2018 at Daleel oil field that are led to power failure and stopped all operations.
Emergency Team and in cooperation with all concerned parties have taken all (14) injured people (contractors) to Ibri hospital, One of them are considered serious injuries and has been taken to Khoulah hospital, pray for their recovery.
Efforts are already directed towards assessing the situation and repairing damages to normalize the operations.