An Outstanding Achievement for Daleel Petroleum
04 September 2019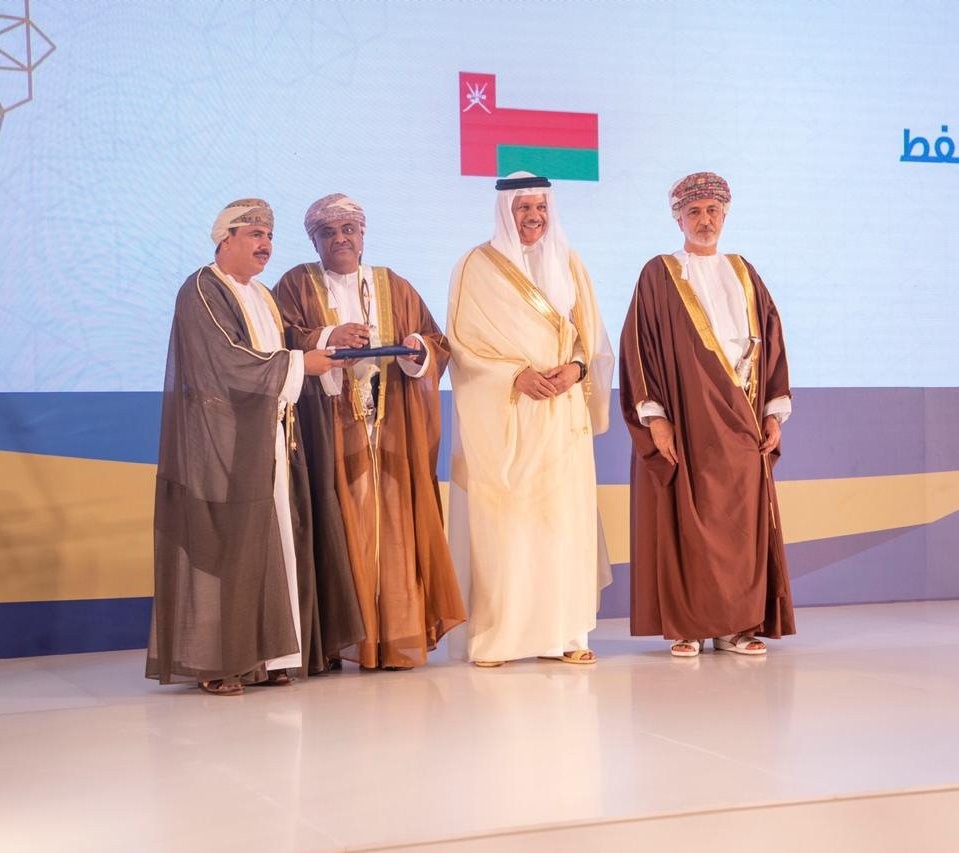 Daleel Petroleum receives an outstanding achievement Award at the GCC 17th Ceremony to acknowledge companies & establishments in the area of Nationalization practices and implementations.
The Award was handed during the 5th GCC Ministers of Labour Meeting held in Muscat, on 4th September 2019. Daleel was one of two companies acknowledged for Omanisation where Daleel achieved the highest Omanization record in Oman which confirms the company`s trust in Omani calibers in driving its business. Daleel is proud of all its employees who have proven to be a key contributor in exceling its business. The Award was received by Mr. Abdullah bin Ahmed Al Shanfari, Deputy Managing Director under the patronage of His Excellency Sheikh Abdullah Al Bakri, Minister of Manpower, His Excellency Sheikh Mohammed Al Kalbani, Minister of Ministry of Social Development and His Excellency Dr. Abdullatif Al Zayani, General Secretary of GCC.
Daleel works within a strategic approach and sincere commitment to support and develop Omani employees and candidates across all levels of the hierarchy. The company strives to provide the ideal working environment in line with international standards , intensives and motivational programs to maintain the attraction of Omani talents and skills. The Omani working force has rapidly increased in Daleel petroleum in the last few years to align with the National directions and efforts where over 50 Omani fresh graduates joined Daleel workforce only in the past 2 years. This is essentially coupled with sustainable learning and development growth including programs and schemes implemented as a national investment in Omani talents, fresh graduates and future leaders.
Successfully, the impressive Omanization level in Daleel includes all different jobs where 570 Omani employees and 23 expats distributed in Muscat Head Office and Daleel field in Al Dhahirah.
Daleel shall continue to ensure a significant implementation of Omanization practices and development of local talents and experience.