Daleel Female Employees, Working Together to Serve the Nation
28 October 2019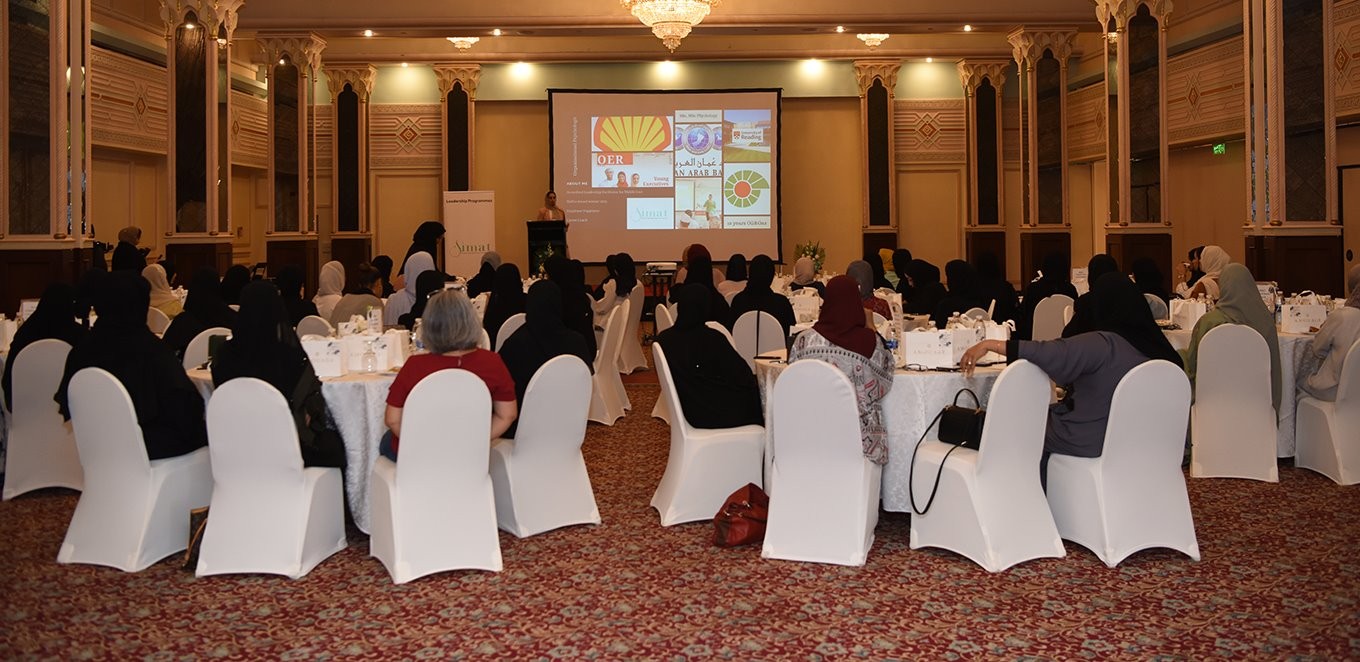 On the occasion of the Omani Womens` Day, female employees at Daleel Petroleum renew their loyalty to the nation through their commitment to perform their duties at work. With dedication, they contribute in steering production alongside male colleagues to achieve one mutual goal. Focus remains on delivering the best possible within their respective roles and responsibilities to ensure execution of company values and vision. "We will Make it Happen".
From the speech of His Majesty the Sultan, "Since the early renaissance we have attached care for the participation of Omani women in the march of the blessed renaissance, so we have provided them with education, training and employment opportunities and supported their role and status in society."
Daleel female employees celebrated the day under the theme "You are more powerful than you think". The agenda included a workshop and interactive activities that promoted team spirit in the working environment, facing challenges with confidence and building awareness while maintaining focus on the corporate and national goals. A role that leads us to fulfill our goals and values and compliment a positive working environment that will reflect a stronger society and economy.
The session concluded with a reflection session that brought all Daleel female employees together with to share the most important learnings acquired from their experience of the day. ▪