Daleel Petroleum Receives Acknowledgment at the Supply Chain Conference 2019
29 October 2019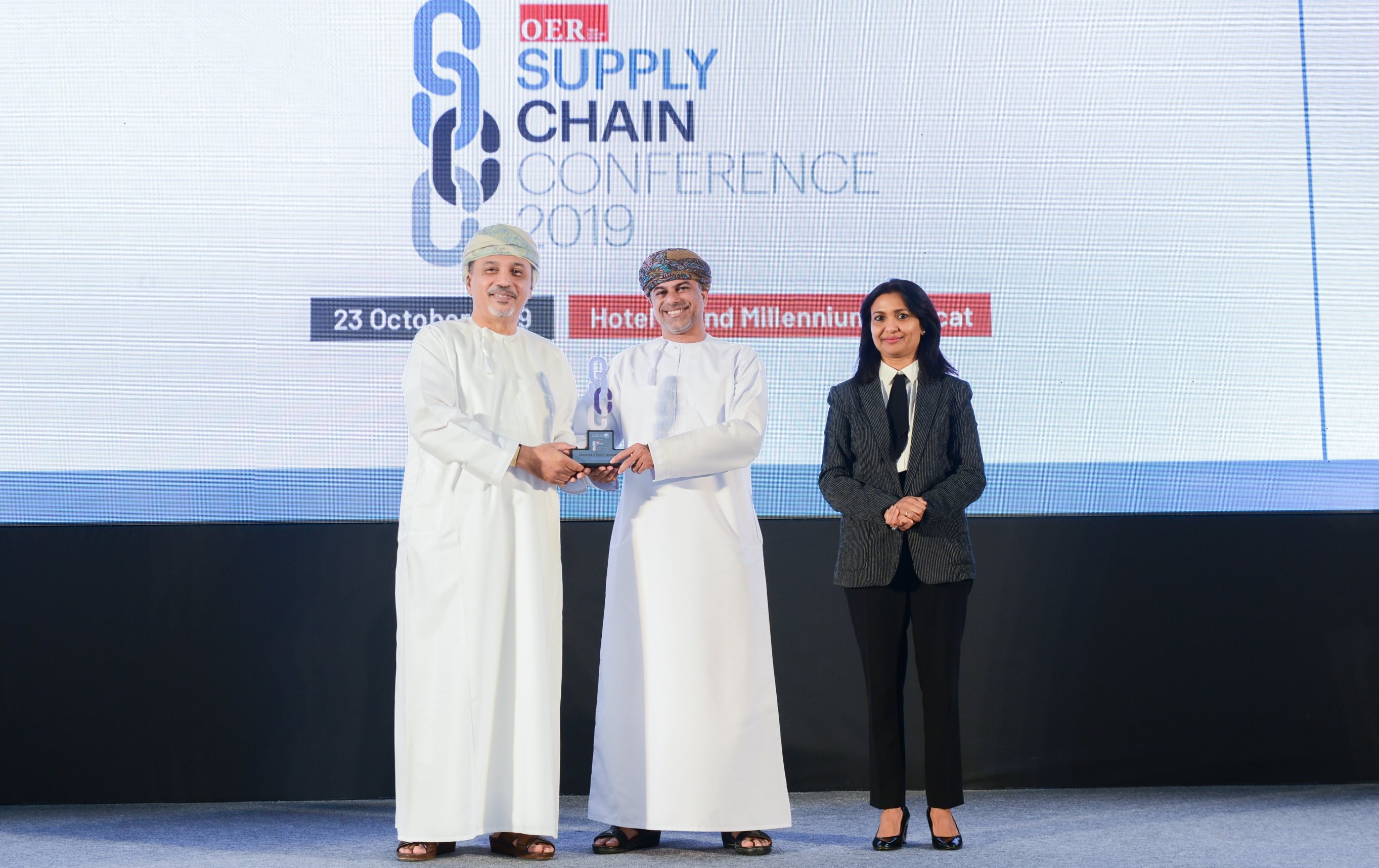 The Supply Chain Conference, a knowledge platform on the supply chain held under the auspicious of the Undersecretary at the Ministry of Finance, H.E. Nasser Al Jashmi. The conference sponsored by Alizz Islamic Banking, and delivered by United Media Services, while attended by a great presence of representatives from companies working in the oil & gas industry. A sector that is considered to be advanced in the area of supply chain.
Present at the conference from Daleel Petroleum was Supply Chain Senior Manager, Al Waleed Al Maawali along with officials from the same department. Al Maawali participated in the panel discussion to exchange information on the best practices and the latest digital technologies and most importantly, transforming the industry through innovation to support the supplier, the employee as well as adding in-country value.
The event culminated with an award ceremony recognizing exceptional supply chain companies, industry leaders and innovative solutions. A session in which Daleel Petroleum was awarded for its project "Digitalization of Supply Chain Processes". An acknowledgement that confirms the commitment to company values that includes Operational Excellence.