Social Partnership: "Partners in Dream…. Partners in the Implementation"
16 December 2020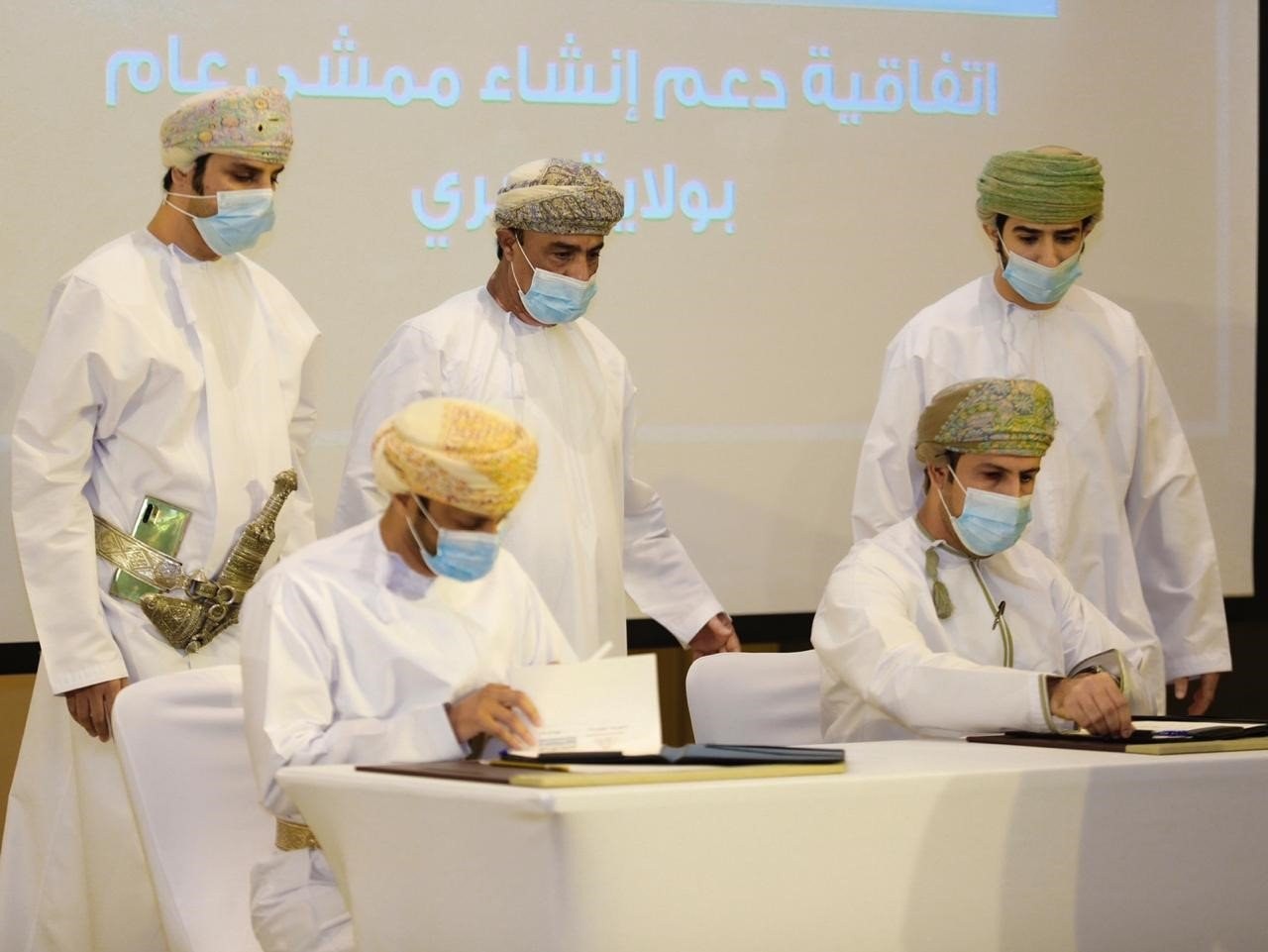 As we aim to enhance partnership and share latest Social Responsibility practices and initiatives, Daleel Petroleum participated in "2020Oman Partnership & Social Responsibility Forum" which came this year under the theme of "Partners in Dream…. Partners in Implementation. The Forum was organized by Al Roya Press & Publishing on Wednesday 16thDecember 2020 at Grand Millennium Hotel-Muscat, under the auspices of H.E. Laila Ahmed Al Najjar, Minister of Social Development.
Daleel Petroleum believes in the role of the Social Responsibility towards sustainable development in Oman, Daleel has always been working together with its stakeholders in both public & private sectors as well as civil society organizations to develop plans and programs associated with Education & Training, Public &Municipality Services, Health Care, NGOs and Environment. Wish Allah`s Grace and as a result of joint efforts, Daleel signed two MoUs; the first is the constructionof A walkway to encourage & engage residence sports such as walking and running activities. The walkway is 2km long and consists of rest areas and fixed fitness equipment, and lightning. The second MoU is the Construction of A new unit for kidney protein treatment in Ibri Hospital; the project introduces innovation in new medical technologies used for kidney failure.
Daleel Petroleum aims to efficiently contribute in several social projects and initiatives to support the targeted sectors.