Daleel Grabs an Award at the OPAL Awards for Best Practice 2021
16 December 2021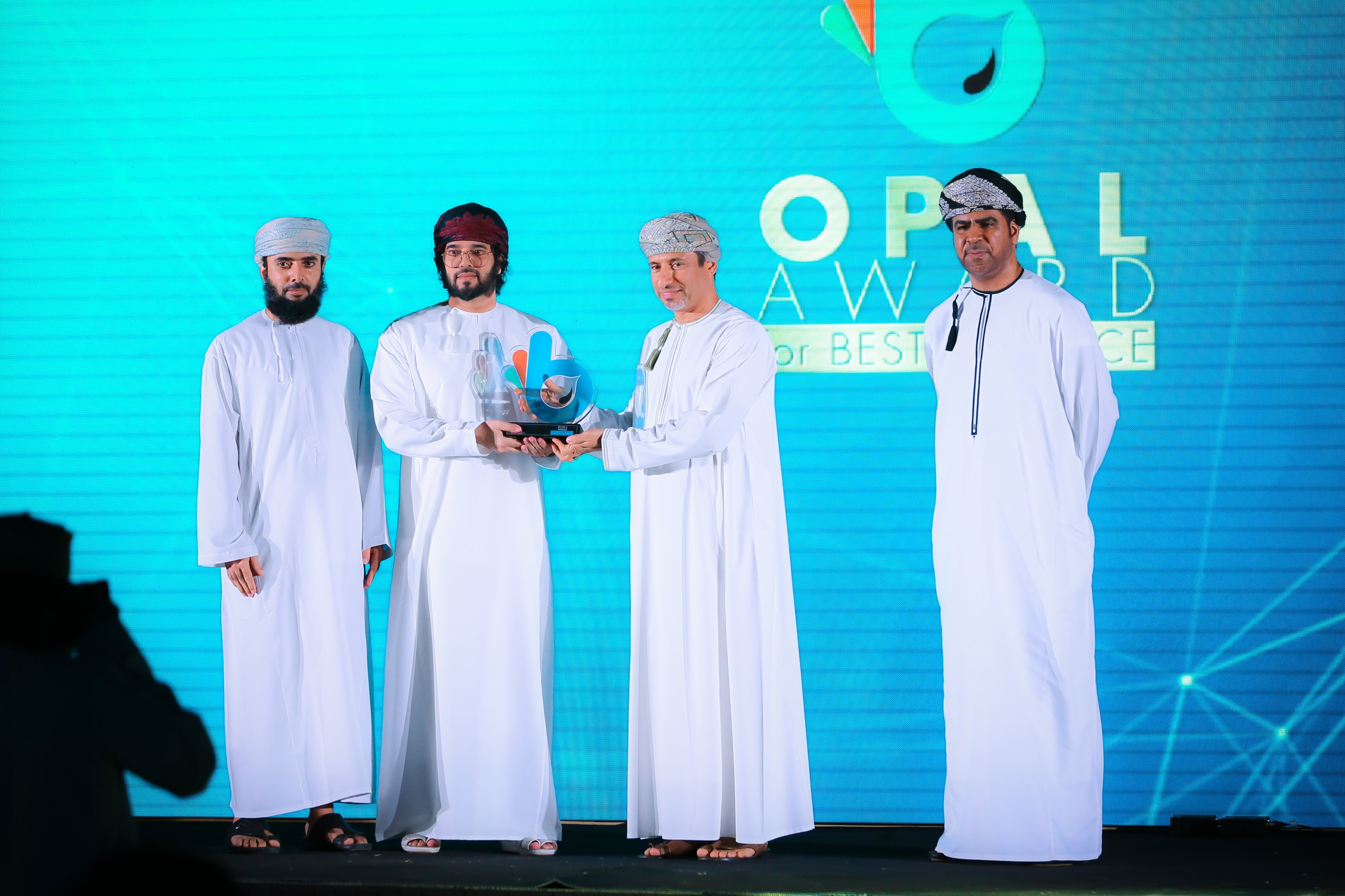 Under the auspices of HE Salim bin Nasser Al Aufi, Undersecretary of Ministry of Energy and Minerals. OPAL organized its annual gathering to acknowledge best performers in different categories.
On the occasion held on December 13, 2021 at Crown Plaza, Daleel Petroleum, received an acknowledgment for its continuous support to OPAL. The token was received by Saleh Al Jabri, Director of Exploration & Development.
Daleel also accomplished an award for its project "Daleel UeR Development" presented under the category of Research & Development, which was received by Salim BaOmar, Natih Development & Planning Team Leader. The project showed positive indications as oil was produced form the Tertiary UeR formation for the first time in the Sultanate.
We at Daleel are committed to Operational Excellence as one of our prime values that adds to our successful track record.