Daleel Petroleum Participated in Oman In-Country Value Forum
26 September 2021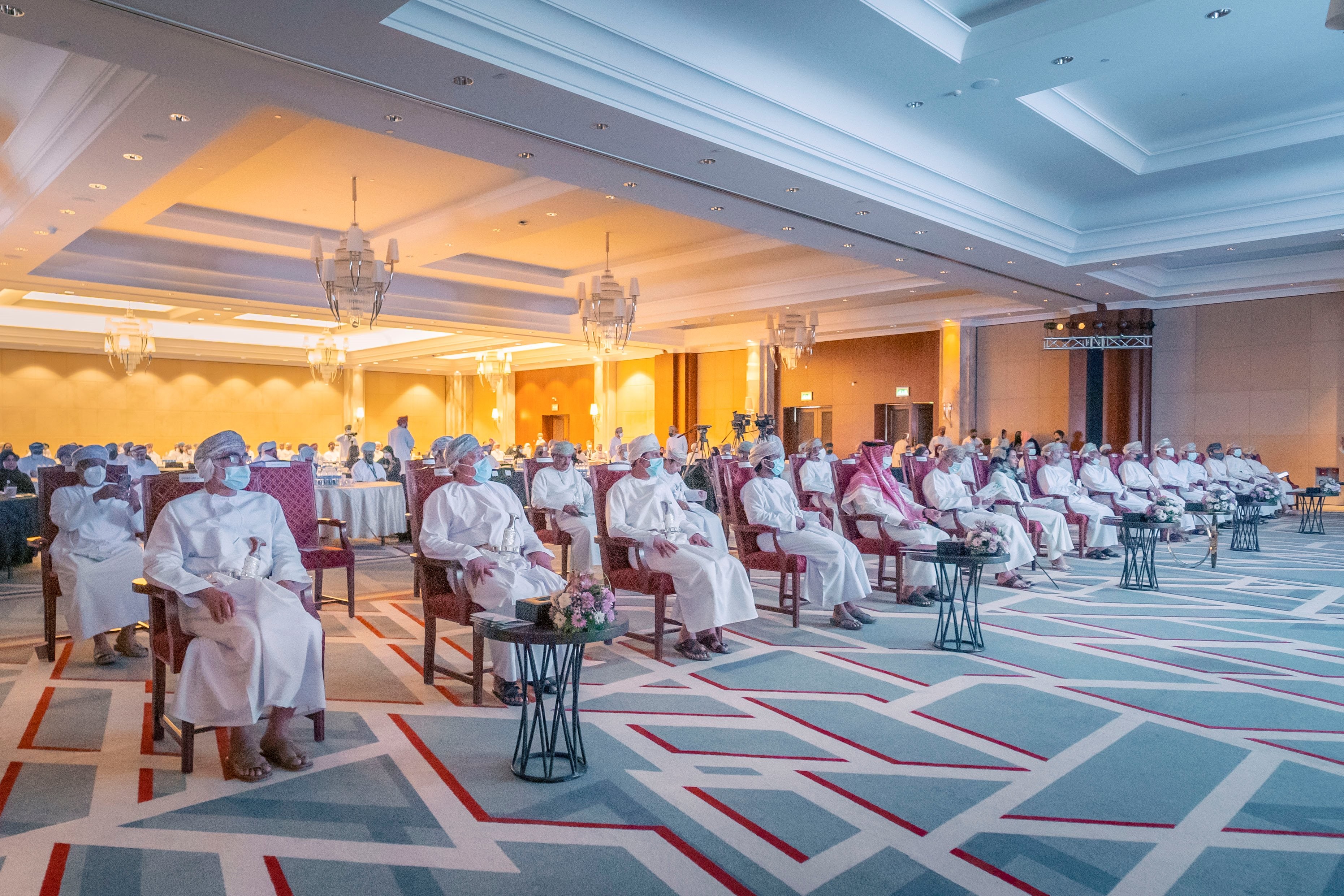 Daleel Petroleum has been at the forefront of the In-County Value (ICV) drive held under the supervision of the Omani government. With Oman 2040 vision in view, focus will be directed towards the sustainability of ICV programmes. The overall objective is to add value to professional development of individuals and businesses, as well as enhance the entire ICV experience.
As continually, Daleel aims to expand and explore opportunities to be part of In-Country Value initiatives and practices. This expansion and involvement allows effective implementations of such practices and unleashes new landscapes. The company recent participation in the Oman In-Country Value Forum has enabled devotees of this drive to exchange best practices and explore opportunities for ICV implementation. Dr. Hilal Al Sawai, the ICV Team Leader, highlighted the significant impact of maintaining value in the country by supporting and offering opportunities to Omani businesses. This springboard can unleash capabilities and increase potential for economic growth and development.
The company delivered a number of programmes since 2016 with focus on SMEs and entrepreneurs. Daleel delivered a two year mentorship programme in (2016-2017) offering customised professional advice and consultancy to Omani entrepreneurs. A number of initiatives followed such as; "Tasaru Programme (1 & 2) in (2018-2019), "Khutwa" in (2019) and "Istimrar" in (2020). The pandemic exposed SMEs to challenges that required support and guidance. All of these programmes were introduced to enhance SMEs performance and equip them with the necessary tools to upgrade performance and overcome challenges.
Additionally, Daleel roadmap to support the local companies` development was approved with an objective to support SMEs, local community companies & large local community companies. The approach offers incentives such as development programmes, special contractual terms, reduced payment cycles and innovative solutions in collaboration with banks operating in the Sultanate. Moreover, Daleel Petroleum plays an active role in the ICV Steering Committee Initiatives such as the Joint Supplier Registration System (JSRS). It is a platform focused on registration of suppliers, monitoring of the system and reporting ICV performance.
Daleel strives to meet its vision and mission in alignment with its responsible contribution towards the society. It is a goal that forms one of the pillars in our company and a core element in its refreshed journey. Additionally, Daleel Petroleum is placing and reviewing plans for effective contribution in society adding value, meeting needs and enhancing prosperity.