Daleel Petroleum signed two new agreements; public Walkway & Constructing Commercial Building
14 December 2021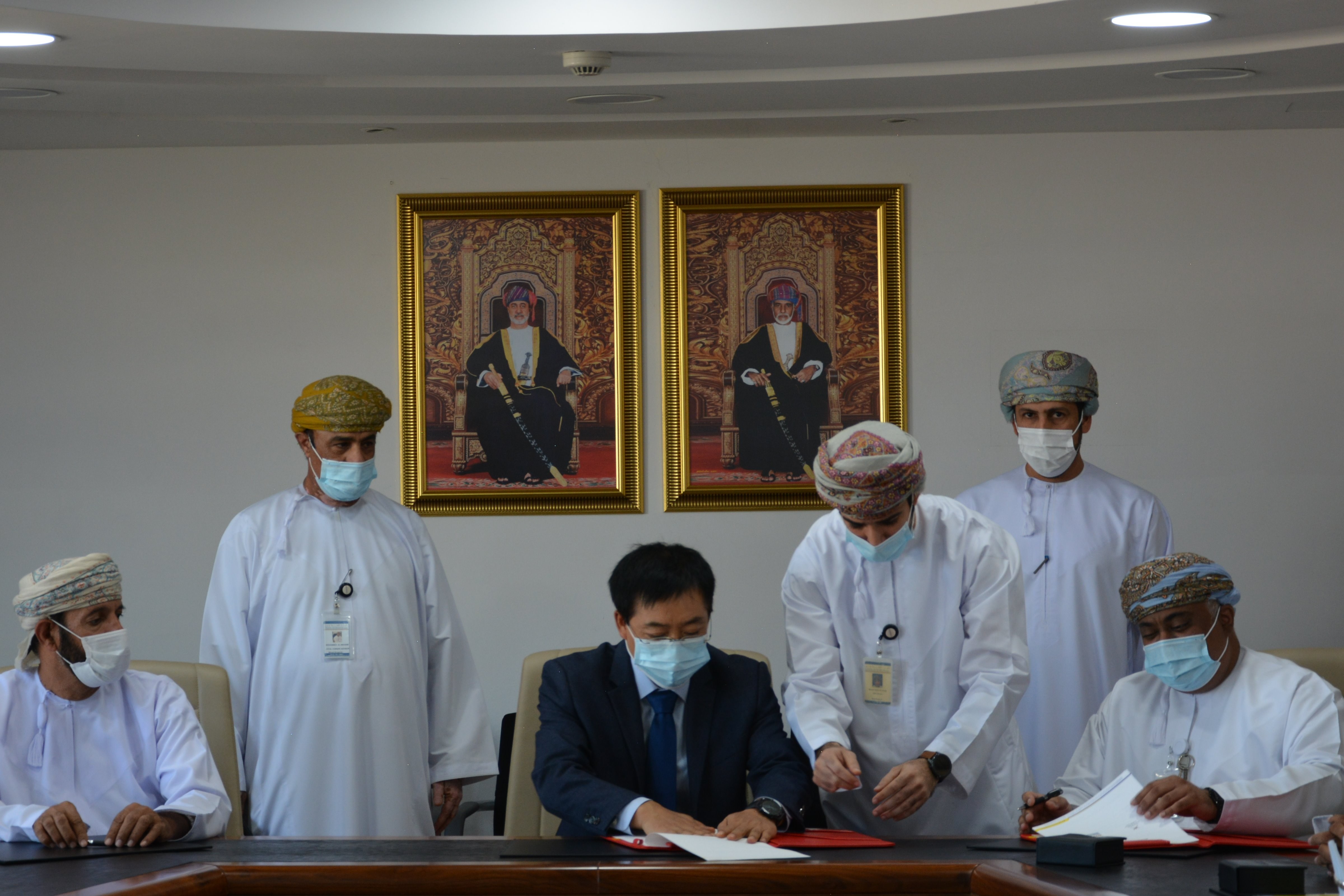 In line with the company efforts towards social responsibility and it's believe to support social initiatives, Daleel Petroleum signed two agreements as part of its sustainable social investments projects for local residents and their communities
Constructing a public walkway in Yanqul, the Agreement was signed by Daleel Management and HE Sheikh Saif Al Mamari , Wali of Yanqul, President of Municipal Affair Committee and with the presence of HE Sheikh Ali Al Alawi, Member of Shura' Council. This project is considered one of the 2021 initiatives, which aims to promote and encourage a healthy culture in Yunqul. The walkway offers rest areas and Gym equipment with a length of 1.5 KM.
The second agreement is Constructing Commercial Shops for Ibri Sport Club. The agreement was signed by Daleel Management and Mr. Ahmed Al Hatmi, President of Ibri Sport Club to construct a commercial building that fund the club with a sustainable source.
At Daleel Petroleum, we collaborate with several social and governmental entities to invest in social investment programs that empowers various aspects of the community.