Daleel receives an acknowledgement for its Social Responsibility
09 November 2021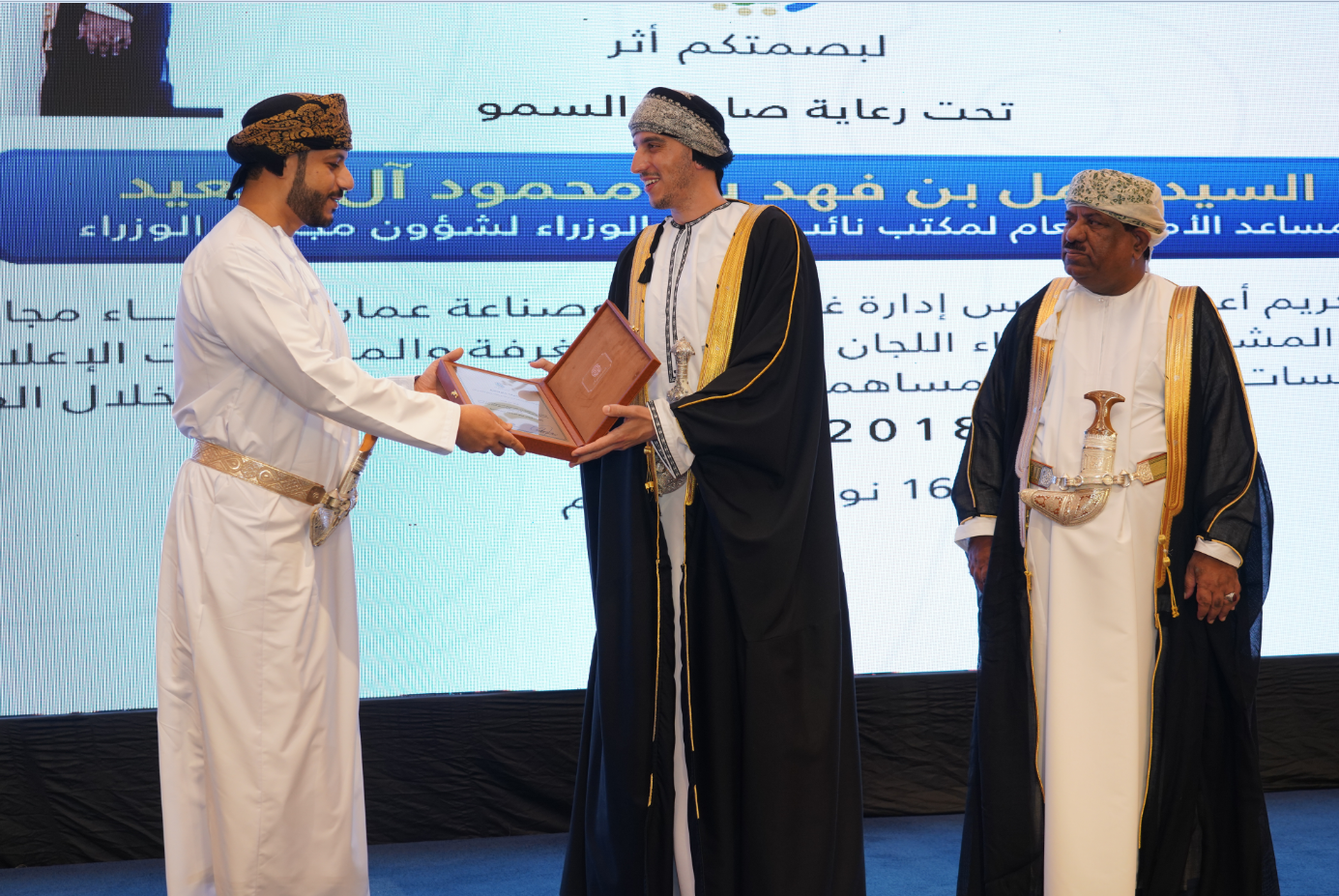 At Daleel Petroleum we believe in the development of a sustainable society and in our constructive contribution towards Oman's future vision. Daleel Petroleum received an acknowledgement from Oman Chamber of Commerce and Industry as a main player in Social responsibility.
Under the patronage of His Highness Sayyed / Kamil bin Fahd bin Mahmoud Al Said, Assistant Secretary-General of the Office of the Deputy Prime Minister for Cabinet Affairs, Daleel Petroleum received recently an acknowledgment for its initiatives and contributions in Social Responsibility at Al Bustan Palace Hotel. Daleel focuses on programs and projects that deliver sustainable possibilities to the Omani society.
Daleel Petroleum aims to invest its responsibility through various programs and initiatives in health, education, environment and non-government organizations to empower Omanis towards the development of a sustainable society.
Together for the Society