Giving Back while Working Together
17 October 2022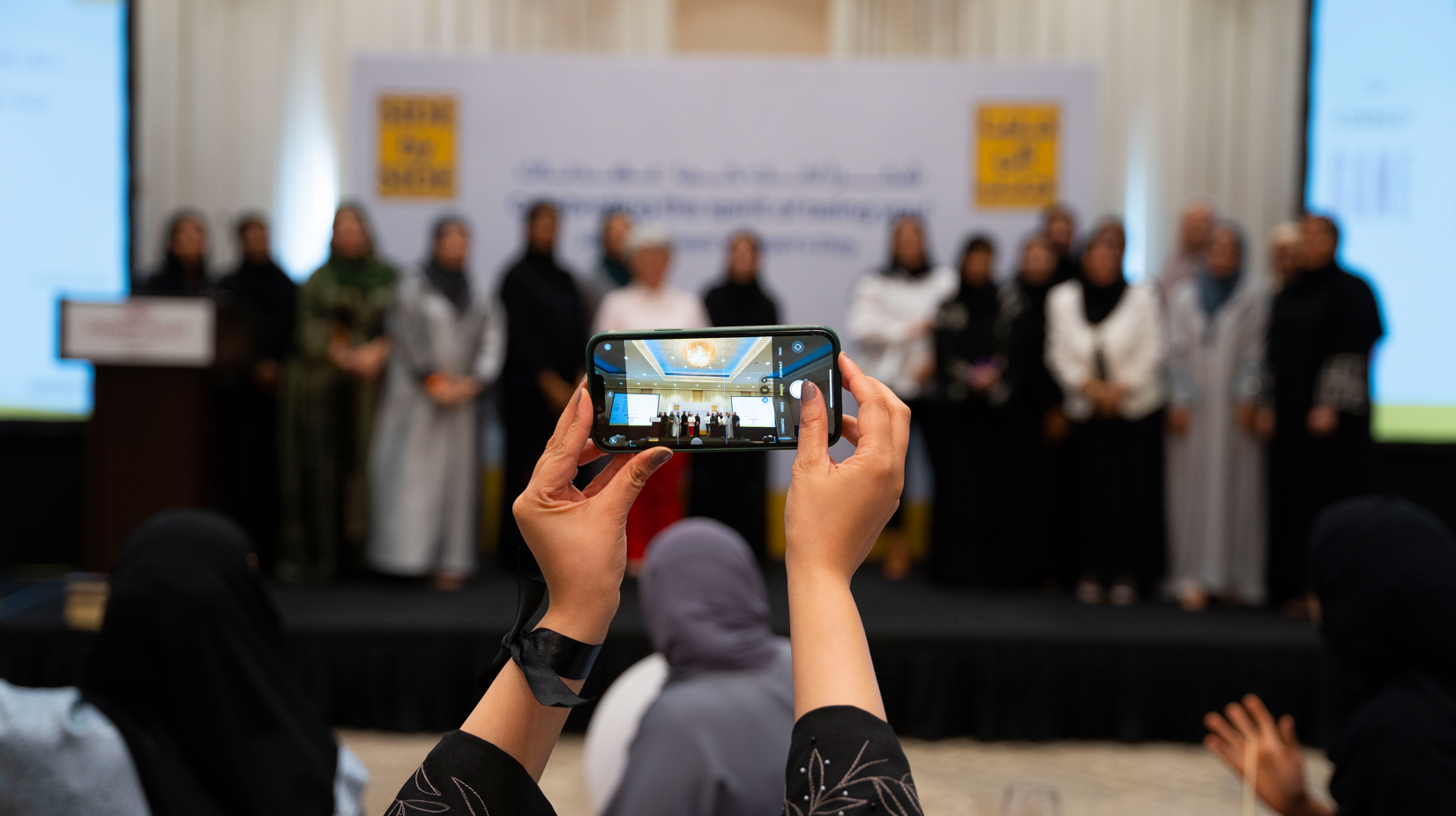 In recognition to the role of women and their contribution to the development and achievement of company's goals, Daleel Petroleum organized a session for its female employees on the Omani Women Day.
With collaborative efforts and working side by side, female employees celebrate their contribution in the successful journey at the company. This also came in support of what was stated in the speech of His Majesty Sultan Haitham bin Tariq that women work side by side with men in various fields to serve their country and society. The event included an inspirational and motivational story presented by a successful Oman woman. In addition to activities, sharing knowledge and challenges that brought strategic and creative thinking to the table.
The month of October also witnessed a number of visits conducted by Female employees in an initiative to share knowledge and inspire the younger generation. The visits were made with an intention of adding value while engaging with different segments targeting female audience. The visit to the Ministry of Energy and Minerals was conducted in a form of a discussion session to discuss challenges as well as opportunities as female working professionals in the industry. A separate visit was organized to the Dawhat Al Adab Girls School for the general diploma students, which was focused to motivate the young generation to work hard in their journey to fulfill their professional dreams. Students had the opportunity to ask questions about different jobs and gain knowledge about Omani women in the private sector and their contribution to the nation.
Daleel Petroleum has fostered its personnel to develop professionally in various forms. Including opportunities associated with corporate social responsibility. October has been a month that boosted morals and highlighted the intellectual status and value of working Omani women in society. It was an occasion that recognized the significance of their contributions in the past, present, and future of this nation.