Our Social Approach Towards Sustainability
09 February 2022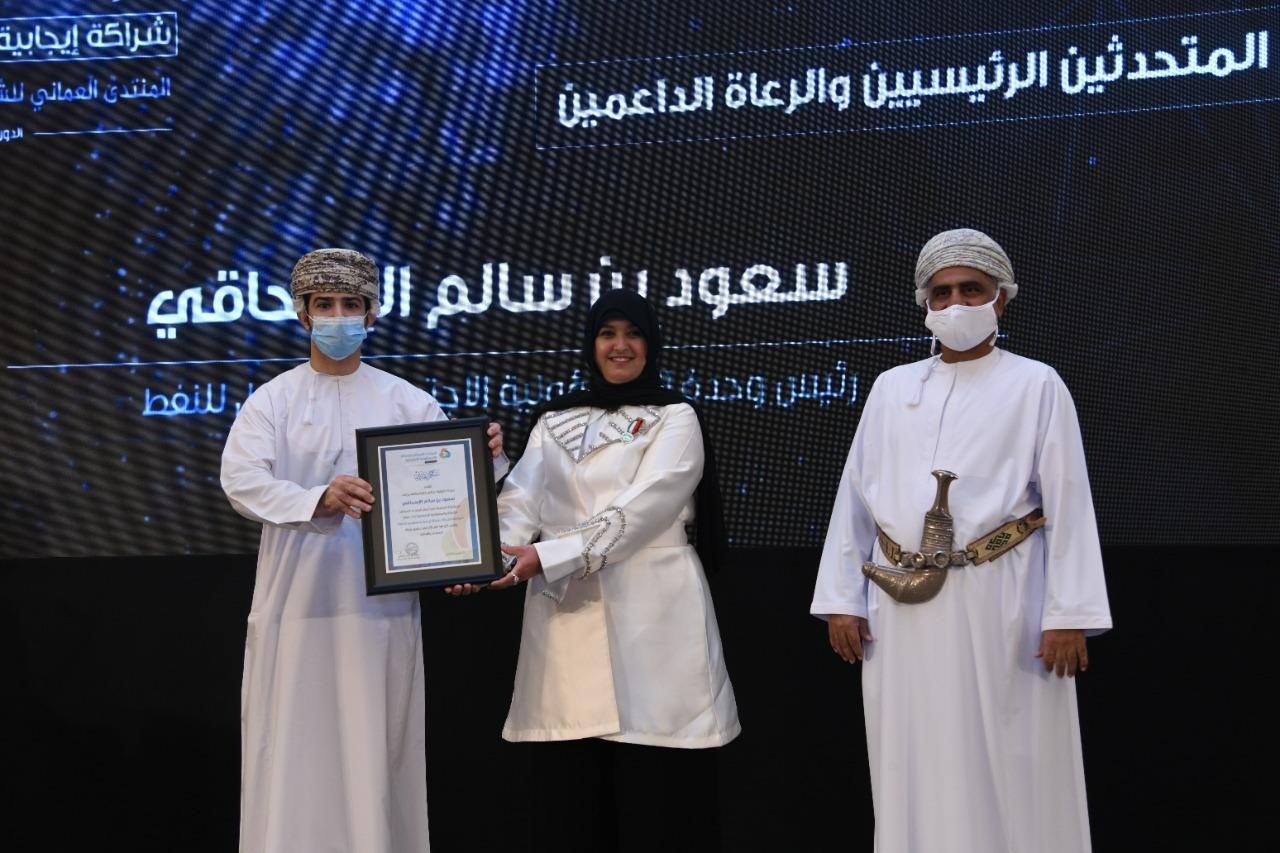 Daleel Petroleum is committed to the development of the Omani society through optimized Corporate Social Responsibility programmes and initiatives. The company plays a leading role with its key stakeholders and relative authorities across the surroundings of the concession area to build a flourishing community.
Daleel Corporate Social Responsibility (CSR) team directs its corporate efforts and social investments into the execution of initiatives and activities designed to enhance a sustainable approach in different sectors; Education & Training, Healthcare, Environment and Municipal & Public Services.
In education, Daleel has supported Seeb and Shinas Vocational Colleges to enhance the quality of learning environments in disciplines that require standard arrangement and setting-up laboratories furnished with the latest instrumentation. This comes, as part of its corporate responsibility towards sustainable education for all Omanis.
With an objective to raise awareness on renewable energy and a sustainable environment, Daleel Petroleum collaborated with Early Intervention Centre to install Solar Panels. The center will maximize their income and minimize their operation cost in a demonstration of commitment towards creating a sustainable environment.
Moreover, the company supported the Royal Hospital and Hamra Al Durua Health Center with medical equipment, with an objective to enhance overall standards in healthcare. The objective of this initiative is to bring a measurable quality impact on health services.
Additionally, in the aspect of healthcare and to promote a healthy life style, Daleel is funding the construction of a public walkway to provide a convenient environment and encouraging a healthy lifestyle for the public. In this project, Daleel has partnered with Yunqul Municipal Committee as it will be executed in Yunqul.- Al Dhahirah Governorate.
Mr. Saoud bin Salim Al Ishaqi, CSR Team Leader is participating in Oman Forum for Partnership & Social responsibility during 9-10 Feb, 2022 which comes under the theme of Corporate Citizenship & Effective Partnership taking place at Sheraton Hotel.
We at Daleel Petroleum, direct our social efforts, programs and initiatives to sustain and protect our people, environment and assets.