Partnership for a Safe Economy
12 April 2022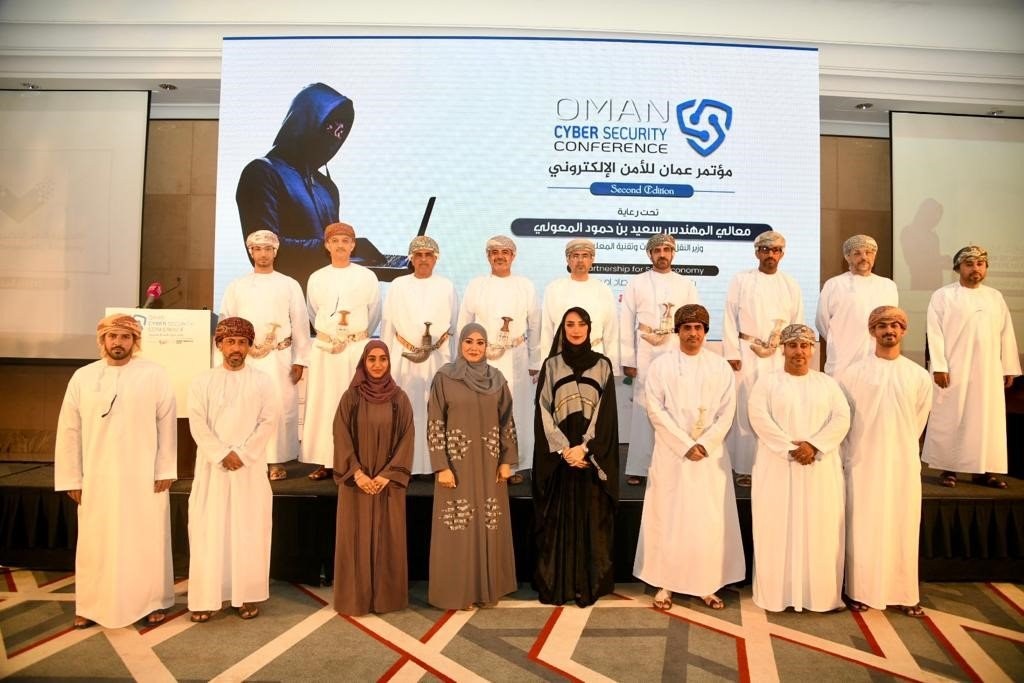 Daleel Petroleum participated in the 2nd Oman Cyber Security Conference held under the title "Partnership for a Safe Economy". The Oman Cyber Security conference aims to strengthen the partnership between the public and private sectors, by emphasizing the importance of Cyber Security and enabling digital transformation. Additionally, it is an opportunity to exchange ideas , and visions, and discover valuable concepts ,and global trends, all while becoming acquainted with the latest innovations and solutions from the international cyber community.
The event was held under the patronage of His Excellency Eng. Said bin Hamoud Al Maawali, Minister of Transport, Communications and Information Technology.
Mr. Niyaz bin Ahmed Al Balushi, Information Management & Technology Senior Manager at Daleel Petroleum; participated in the open discussion "Towards an Effective Partnership for a Safe Economy" while Mr. Said bin Mohammed Al Badi, Senior Information Security Specialist at Daleel Petroleum; presented a technical paper entitled "The Cyber Security Industry and Integrated Roles".