Welcoming Onboard Summer Interns
20 June 2022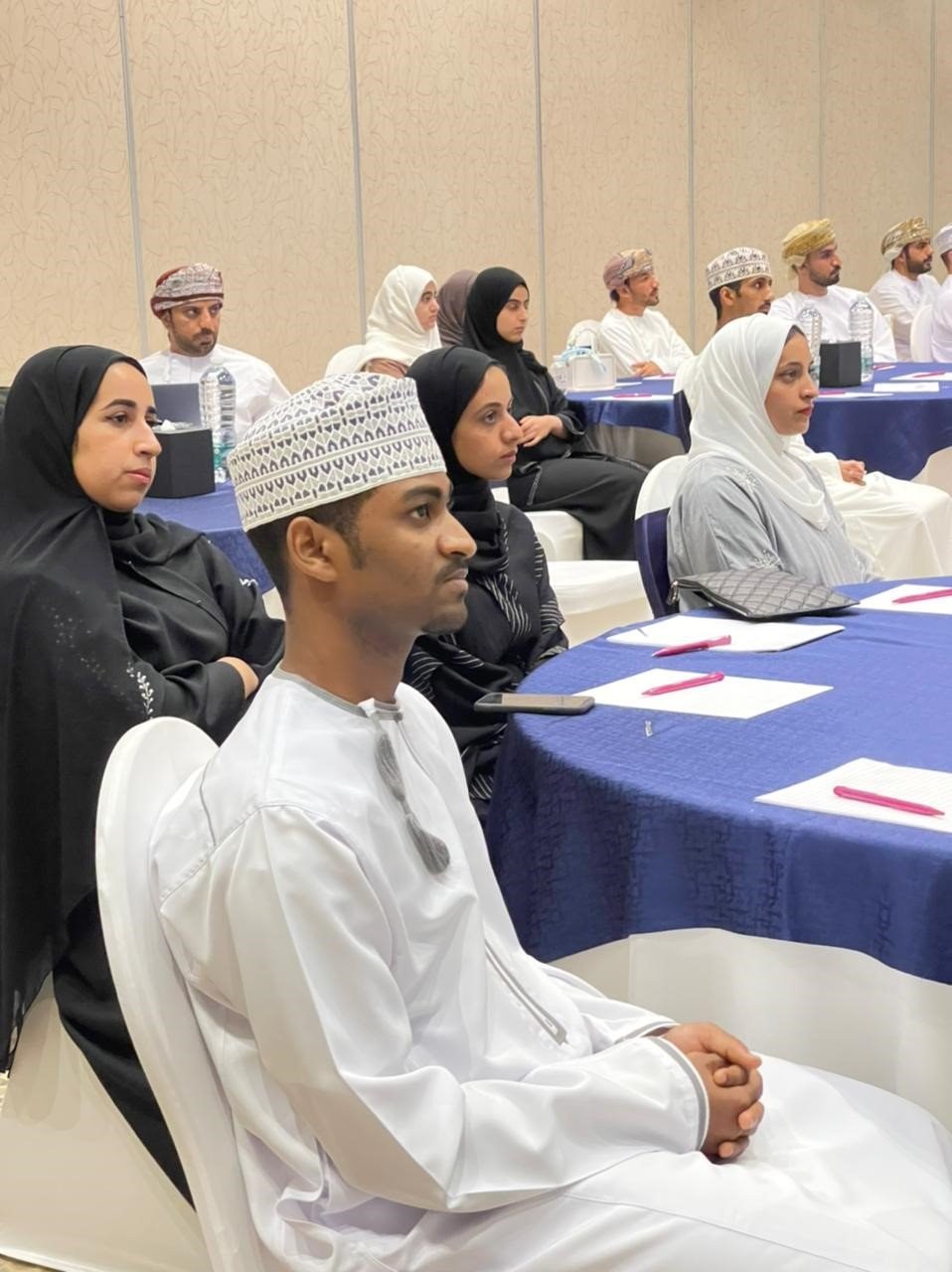 Daleel Petroleum is gladly welcoming its annual Summer Internship Students 2022 being part of its commitment towards the community.
The Internship Program is a learning opportunity for under graduate students to gain practical experience from different industries while linking academia to real work practices. The summer training; being part of students` academic curriculum, they are widely exposed to theoretical and practical knowledge.
A major objective for Daleel Petroleum is to enhance the interns` capabilities and skills for a well-informed working environment.
This year, Daleel is offering 70 seats to a number of universities and colleges both local and international for interns in different disciplines. The interns will be posted in different locations such as Daleel Head Office, the field and the rigs.
Daleel Petroleum extends support by providing a positive and enriching environment that will nourish interns` learning experience and offer an opportunity to exchange thoughts that enhance skills and knowledge. Ultimately, students shall graduate from Daleel Internship program equipped with values, knowledge, experience and learnings that will support their future career journey.