Daleel Participates in Oman-China Forum
20 August 2023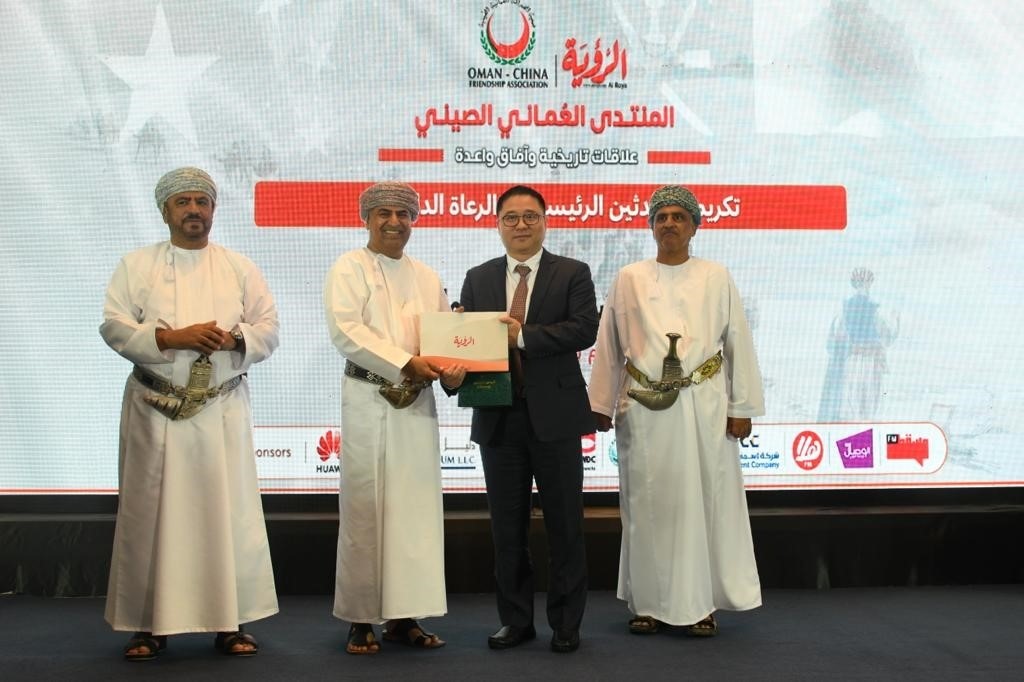 Under the patronage of HE Al Sheikh Ghosn bin Hilal bin Khalifa Al-Alawi, Chairman of the State Audit, and in the presence of HE Li Lingbing, China's Ambassador to Oman, the Oman-China Forum was organized in Salalah, with the theme "Historical Relations and Promising Prospects."
Dr. Wang Hua, Managing Director of Daleel Petroleum, actively participated in the forum, contributing insights into the deep-rooted historical relations between Oman and China while strengthen mutual bonds across various sectors; especially Energy sector.
This event, aligned with the Belt and "Road initiative" and the 45th anniversary of diplomatic friendship between Oman and China, was arranged by the Oman-China Friendship Association, the Embassy of the People's Republic of China to the Sultanate of Oman, and Alroya newspaper.
The forum aimed to explore different aspects and opportunities in the ever-evolving relationship between the two nations.