Daleel Petroleum: A Journey of Excellence
07 February 2023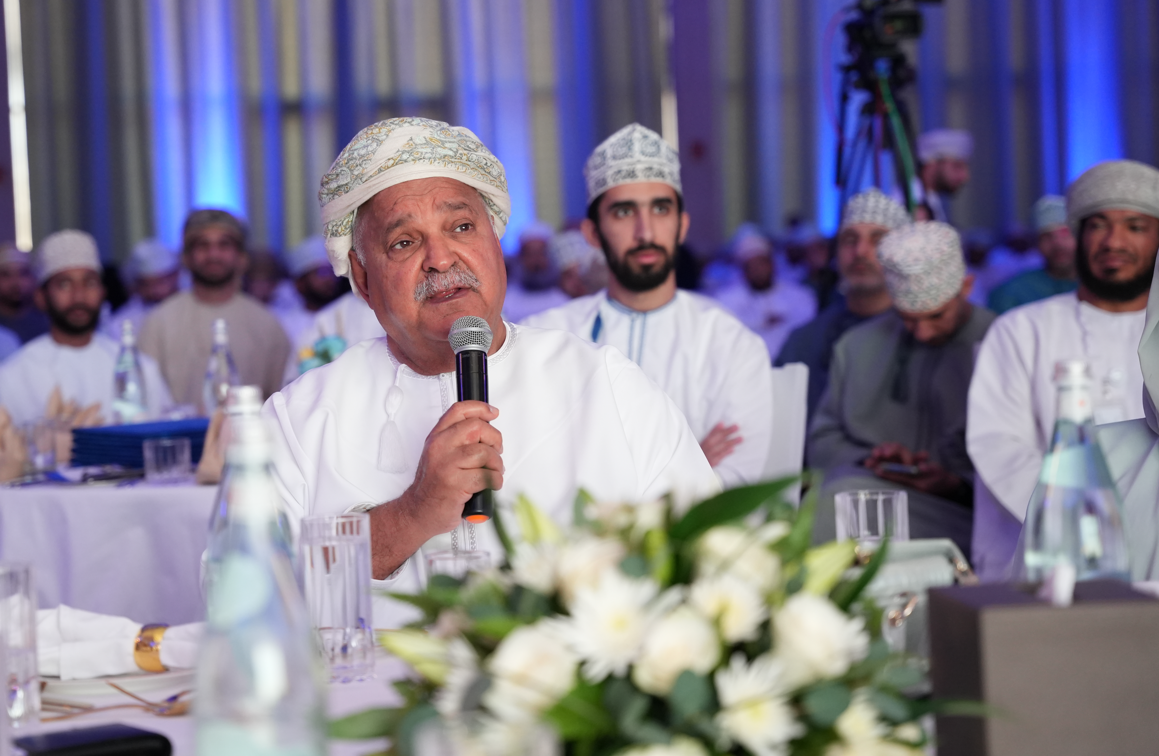 Daleel's journey began in 2002 with a mission to study and explore the hydrocarbon potential of Block 5, underpinned by a goal to harness these resources for the advancement of the Omani economy. It paved the way for 20 years of excellence – a milestone that was recently celebrated. In addition to securing a 15-year extension for Block 5, Daleel has also recently added to its portfolio by signing of an agreement with PDO to develop the Lekhwair Small Field.
From the outset, Daleel has been committed to safety, operational excellence, empowerment and business growth throughout our challenging journey. Guided by a sustainable advancement strategy, our goal is to optimize value creation from our assets by unlocking new opportunities and maintaining our successful track record while maximizing stakeholder value as well.
Leveraging the latest technologies, Daleel has succeeded in tapping the hydrocarbon resources of the Daleel, Bushra, Shadi, Mazoon, Furat and more recently the Thahab fields. These efforts were complemented by the deployment of EOR technology, which helped boost oil production to around 50,000 bpd presently, up from 5,000 bpd in 2002.
In recognition of these accomplishments, Daleel was conferred with the Gas and LNG Middle East Summit Award for the 'Most Efficient Oil and Gas Industry Developer in Oman'. Adding to the haul of awards received by the company were the MB Chairman Award for Excellence in 2018, 2019 and 2022, and the OPAL Best Practice Awards for Operational Excellence in 2018, 2020, 2021 and 2022.
Also noteworthy are Daleel Petroleum's robust HSE safeguards. In 2022, for example, Daleel achieved its goal of eliminating Routine Zero Flaring – eight years ahead of target. This was made possible by investments to extract associated natural gas and condensates with a capacity of 40 million cubic feet per annum.
Omanisation has been one of our proudest achievements that presently stands at 97%, up from 69% in 2011. This success was applauded at the 17th GCC Ceremony to Recognize Companies & Establishments in the area of Nationalization Practices and Implementations.
As we begin a new chapter in our growth, we are committed as ever before to contribute to a brighter, more ambitious, future for the Sultanate of Oman in partnership with our shareholders.