Daleel Petroleum Shares Knowledge at the AIMS Conference 2023
19 July 2023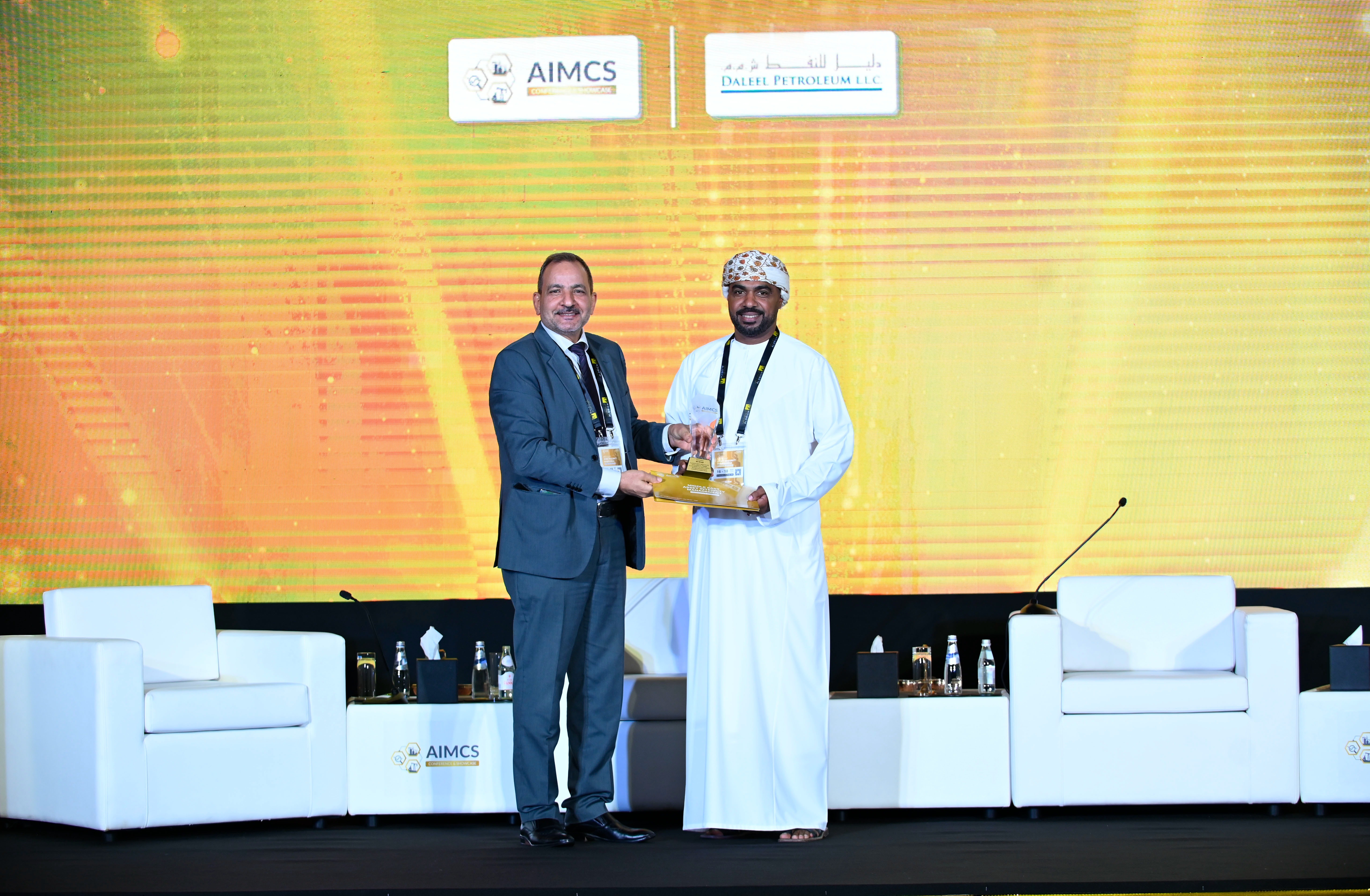 Driven with an objective of knowledge sharing and showcasing the latest technology advancements and innovative solutions, Daleel participated in AIMCS Conference 2023 to exchange its experiences and discus the best practices on effectively managing assets.
Eng. Ali Al Kindi, Principal Well Integrity Engineer at Daleel Petroleum took part in a discussion panel on "Digitalization in Well Integrity". The discussion highlighted aspects on the application of digital technologies and data-driven approaches to enhance the monitoring, management, and the maintenance of oil & gas wells. By leveraging digital tools and solutions, the industry aims to improve operational efficiency, safety, and reliability throughout the entire lifecycle.
We, at Daleel Petroleum, embrace Excellence in Operations being our value and a core pillar in our activities which includes exchanging knowledge, as well as implementing the latest technological advancements and innovative solutions.